Tips For Maintaining Your Smile
At City Orthodontics, achieving a great smile is as important as maintaining it long term for all our patients!
Once your braces or Invisalign are removed, your retention phase at City Orthodontics will begin. During this time period, there are a number of options to choose from to help maintain your smile and oral health. Learn more about our retention phase below.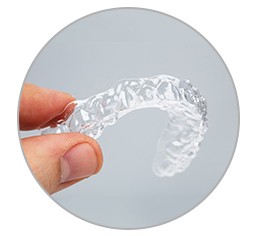 ESSIX RETAINER
The Essix retainer is a transparent plastic removable retainer that fits over the entire arch of teeth. Similar to Invisalign® trays, Essix retainers have no wires. They are inexpensive and easier to wear. They can be used for other treatments as well, including tooth movement and bridges.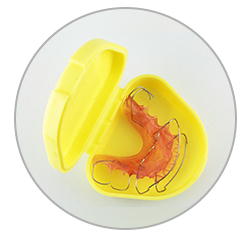 HAWLEY RETAINER
The Hawley retainer, one of the most common types, is a removable retainer made of a combination of metal wires and sturdy acrylic, and is designed to keep your teeth in place. This retainer is specially made from impressions of your teeth so that it fits snugly and comfortably in the roof of your mouth, while any wire or acrylic framing keeps your teeth in perfect position.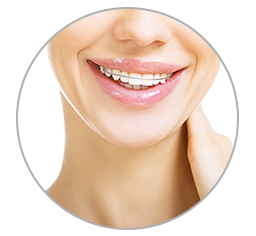 FIXED RETAINER
Bonded lingual retainers are cemented directly to the inside surface of your lower canines (eye teeth). This is one of the best ways to prevent your lower teeth from shifting as it is permanently attached! Patients with bonded lingual retainers must be careful with their bite as the bonding material may break due to incorrect biting and cause teeth to shift quickly.
Contact City Orthodontics Today
If you have any questions regarding your treatment or the retention phase at our practice, please contact our Toronto orthodontic office at 416-222-3223 and we would be happy to assist you. We appreciate you taking the time to learn more about our practice and we look forward to seeing you soon!